What the opioid epidemic and war history have in common
By Sara Veltkamp, Minerva Strategies –
I can't tell you how many conversations I've been in recently about heroin use. It's a big topic in the Seattle area and around the country. Through our work with Evergreen Treatment Services (ETS), I've learned more about the heroin epidemic, opioid use disorders, and forms of treatment than personal experience deems necessary. But unlike people with personal experience with heroin or other opioid use – their own or a friend or family member's – I am removed from the emotional and physical consequences. For me, the epidemic is horrible and fascinating in the same way as war history; I see evidence of the carnage, I understand intellectually how devastating this epidemic has been in people's lives, but I don't know anyone personally whose life has been ravaged.
From this removed vantage point, I am able to appreciate the intricate and fascinating way that medical professionals are improving treatment with medication and wraparound services. I am fascinated by the terrible things that opioids can do to the brain and body, but also by the difference that medication assisted treatment – treatment with medication like buprenorphine or methadone including wraparound services – can make. And it does make a difference. Through treatment, people like Brandon in the video below, who spent 12 years on the street struggling with heroin use, are able to get off the street, go to school, get jobs, take care of their families, and get their lives back.
The complete change that imbalanced brain chemistry can have on life is breathtaking – and scary. Scary because it does not matter who you are, no one is immune to the effect of opioids. While some people's bodies are more affected by opioids than others, they can be devastating for anyone. There are countless stories of people who threw out their back, or were taking pain medication for cancer, or chronic pain, and lost everything to the disorder that developed with that legitimate use.  And many more stories of kids and adults experimenting with prescription opioids, losing control, and falling deeper into use of prescription opioids or, in many cases because of its availability and lower cost, heroin.
Whether you are like me, an interested observer, or a person struggling with use or the use of family members or friends, supporting medication assisted treatment is not only the right thing to do, it is a smart, medically proven piece of the solution to this challenge. The other pieces, from prevention activities in schools, to improving policy around the use of the overdose antidote Narcan, to more tightly regulating the prescription of opioid pain medications, are critical. But for those mired in regular use, treatment is the biggest piece of this puzzle.
ETS is working to combat this problem in the Western Washington. The professionals at ETS clinics are passionately engaged with people struggling to manage opioid use disorders and regain control of their lives. In order to reach more people closer to their homes, ETS is opening a new clinic in the Renton area. They are also working with the state and federal level on innovative programs that will allow people in rural areas to get treatment through doctors and telemedicine, and enable patients at their clinics to receive primary care services.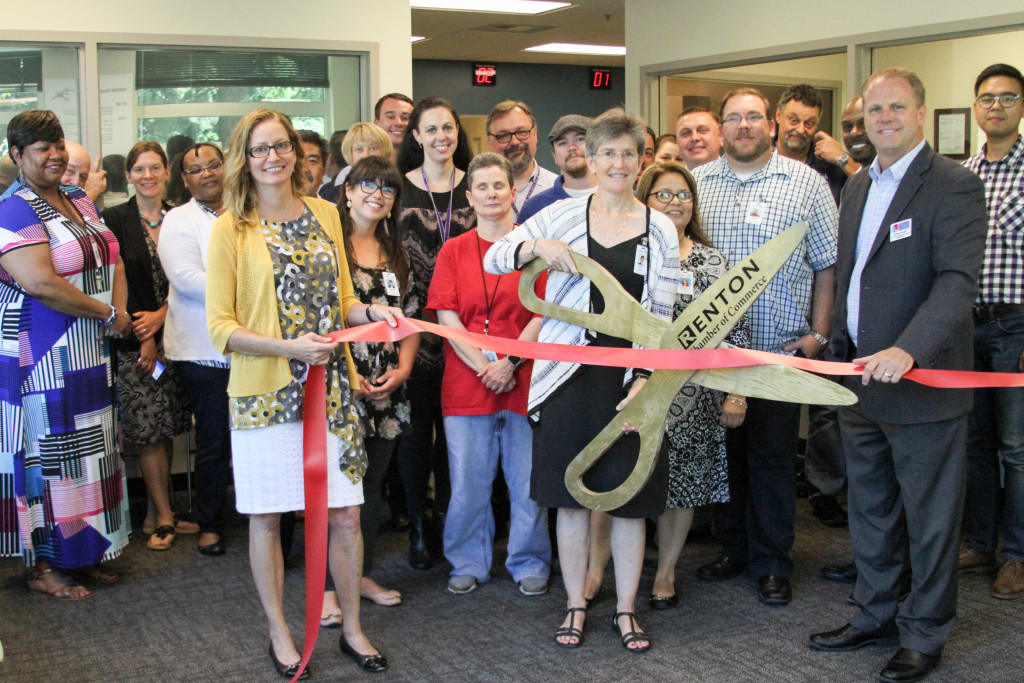 Unlike me, the people at ETS are in the trenches. They understand the opioid epidemic at all levels – medically and emotionally – and they are doing everything they can to be part of winning this war.