Minerva's core team has decades of experience working with nonprofits, foundations, and social enterprises. Minerva also partners with experts – trusted designers, web developers, and global media relations professionals – who share our excitement for communicating to support positive social change. These partnerships provide clients with a team that is tailored to their needs.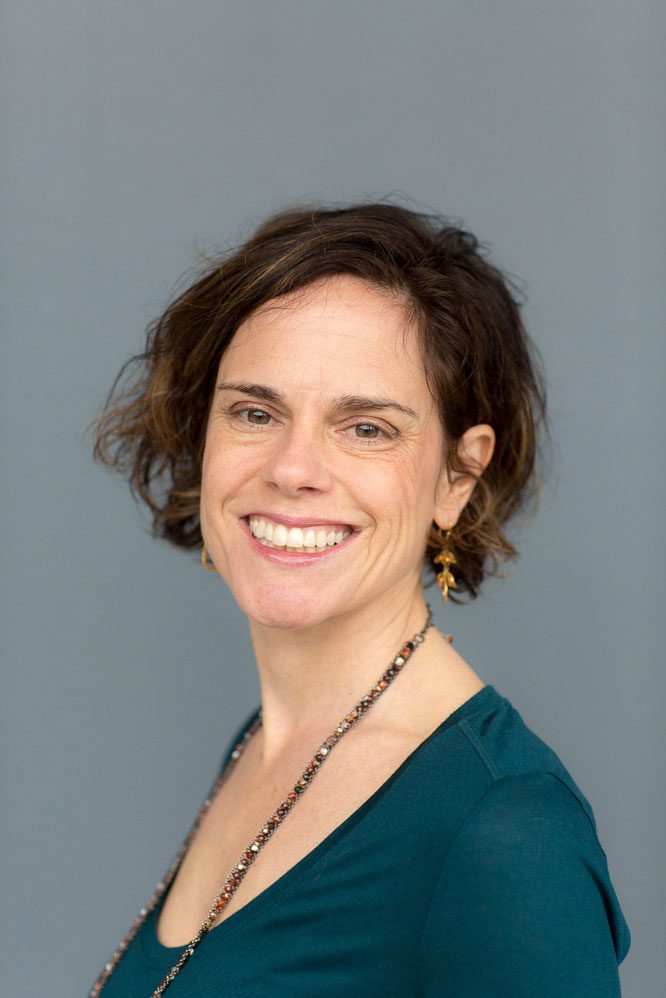 Joy Portella
Joy leads the Minerva Strategies team, providing senior-level direction to every client experience has been honed through 18 years of experience helping organizations more effectively communicate with media, donors, policymakers and other key audiences.
Prior to establishing Minerva, Joy spent five years as director of communications at the international humanitarian organization Mercy Corps. She guided Mercy Corps' messaging, media relations, and crisis communications, and traveled extensively to document work in global hotspots including the Horn of Africa, the Gaza Strip, and North Korea. Previously, Joy worked for a decade at leading communication firms – Burson-Marsteller, Ruder Finn and SS+K – in New York and Washington DC.
MORE
---
B.A. from Yale University; M.A. from Johns Hopkins SAIS
Yogi, runner, singer, chef wannabe, aspires to live up to her name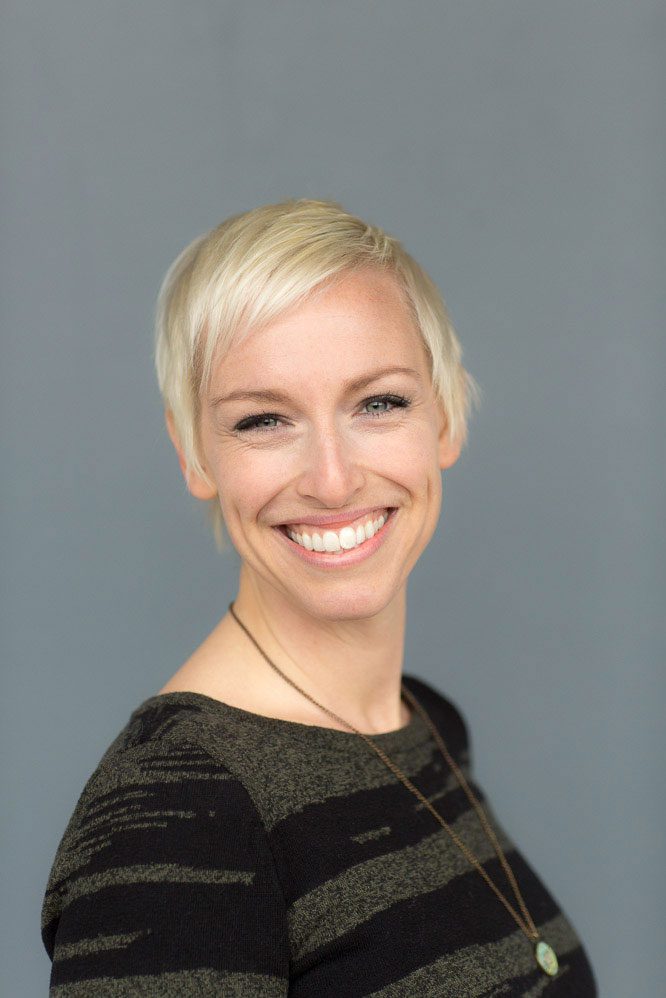 Sara Veltkamp
Sara Veltkamp takes a lead role in all aspects of Minerva Strategies' smart communication strategies and implementation. She loves a challenge and is obsessed with learning new things, from how to use new platforms and tools for storytelling to languages like Amharic, French, or Farsi to mastering a difficult yoga pose. She applies this energy and curiosity to all clients' communication challenges.
Before Minerva, Sara established the first-ever communications position at Global Washington, a statewide membership organization for groups working globally. She also lived for nearly two years in pre-war Syria teaching English to Iraqi refugees, building communication capacity of a Syrian microfinance nonprofit focused on unemployed youth, and further developing her Arabic language proficiency.
MORE
---
Field-experience international development professional
M.A. in Development Studies with distinction at the University of East Anglia; B.A. in Linguistics, magna cum laude, University of Washington
Former bartender, current badass