Johnny Merolla joins the Minerva team
Join us in welcoming Johnny Merolla, our newest Communications Associate! Johnny hails from Nebraska and is a U.S. Navy veteran. Johnny is a proud alumnus of the University of Nebraska at Lincoln, and holds a master's degree in international relations from Northeastern University.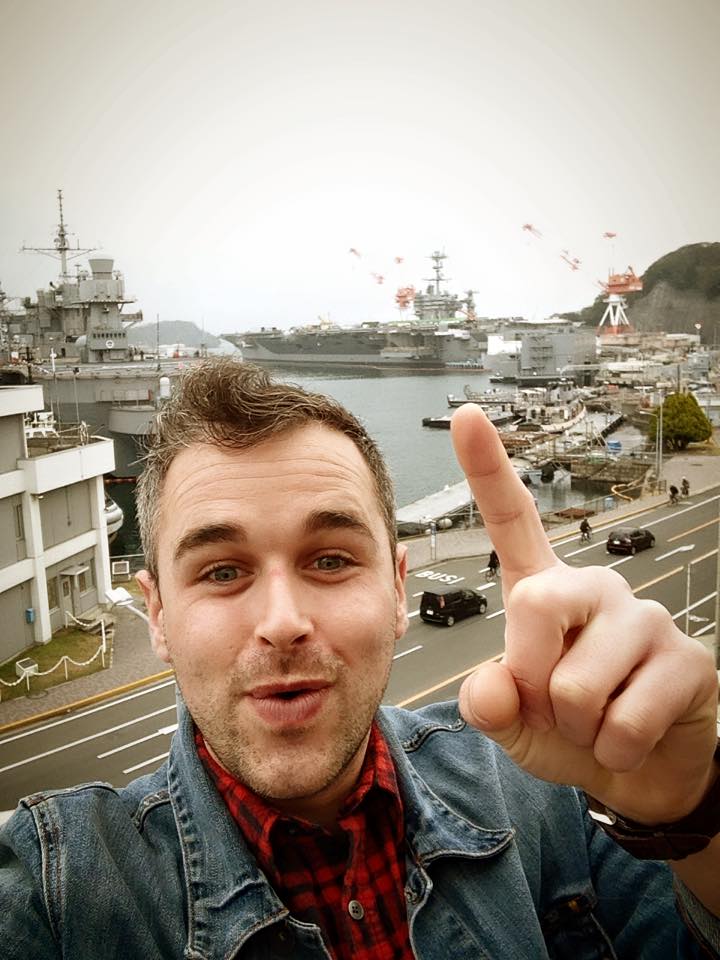 Minerva Strategies was a natural fit for Johnny because he is an ambitious change-maker with eclectic global experience. He spent four years with the  U.S. Navy, supervising project management in the Asia -Pacific theatre of operations onboard the Navy's only forward-deployed, nuclear powered aircraft carrier. He also earned a prestigious Global Leaders Fellowship at the Slade Gorton International Policy Center, and was previously a news intern at KFOR 1240AM in Lincoln, Nebraska.
Johnny has a deep love for travel and culture. He has spent over four years abroad in Asia, Oceania, Europe and South America, and has particular love for Tokyo and Istanbul. Additionally, Johnny is fluent in Spanish and has elementary proficiency in French and Japanese.
Looking forward to his time at Minerva, Johnny is excited to meet our myriad of clients and be a part of their innovative work. Although he is nervous about the learning curve of beginning a new job, Johnny did not express any anxiety at being the first god in an office full of goddesses.
With his fierce passion for making tangible differences in peoples' lives, Minerva—the Roman goddess of wisdom, commerce, and war—certainly approves!