The Lemelson Foundation
Giving voice to a family foundation's unique work to advance invention and improve lives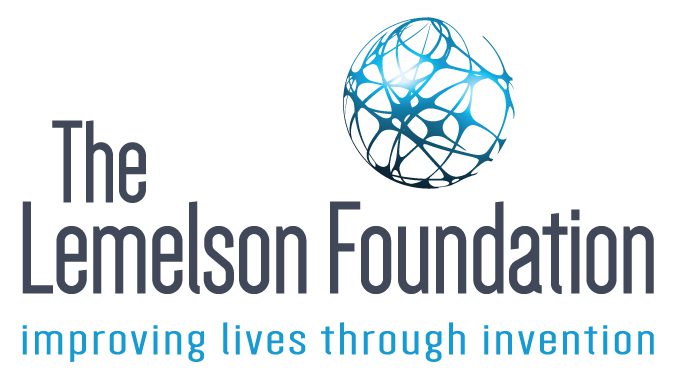 Giving Voice to 20 Years of Work
Challenge:
The Foundation, started in 1995 by prolific inventor Jerome Lemelson and his wife Dorothy, uses the power of invention to improve lives both in the U.S. and developing countries. The Foundation hired Minerva Strategies and our partner Brotherton Strategies to help define its voice and develop content for the 20th anniversary year that would engage new audiences while maintaining the Foundation's respected brand.
Work:
One manifestation of this voice is the "20 Big Ideas" content series that celebrates the accomplishments of the Foundation's grantees and sub-grantees. The content has underscored the amazing work of inventors and invention-based businesses to improve lives around the world. In addition to creating this high-quality content, Minerva and Brotherton manage the Foundation's dissemination of ideas and stories through their website, social media, and media.
Result:
In September 2015, The Lemelson Foundation celebrated their 20th anniversary with an event at the Smithsonian in Washington, D.C. This celebration capped off two years of communications accomplishments including establishment of a robust editorial pipeline, growing social media communities (+50 percent on Twitter and +20 percent on Facebook), and enhanced staff capacity to act as communication ambassadors for the Foundation.